Time is Running Out
Today is the last day to add a class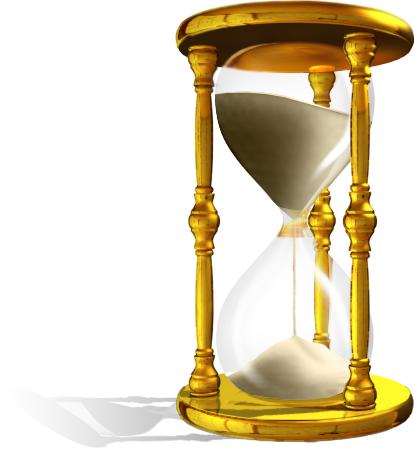 The advising office wishes to remind all students that today is the last day to add a class. Please reference the Academic Calendar or other important dates too.
Students are encouraged to speak with their Advisor or Academic Success Coach immediately today if needing help regarding registration.
Students may also want to double-check classes that were previously some seats have become available throughout the week.
As long as classes are classes "Approved" by an advisor, students can register in Self-Service Student Planning. Remember that between 12-19 credits are needed in order to be a full-time student.
Contact Tyler Brubaker in the advising office with questions  ([email protected]) as well.