Pro/Con: TikTok Should Be Banned in the U.S.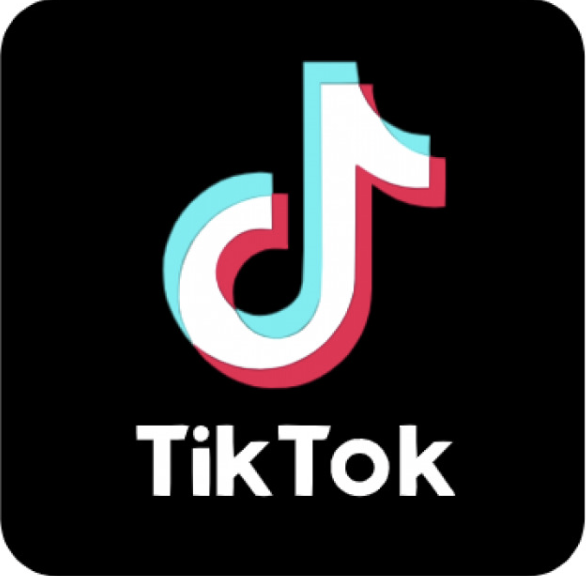 Is TikTok being banned? Is TikTok banned in Virginia? Is TikTok safe?
These are the questions popping up on search engines every time the word TikTok is typed. Government decisions to ban this Chinese app on federally issued devices caused rising questions.
But the truth is, the research suggests the ban of TikTok could be helpful.
Many news sites, such as the New York Times, have published articles about the dangers of TikTok and mental health in teens and young adults. In fact, many social media sites have been criticized for their effect on body image, mental health, and suicide rates.
But TikTok is far above the rest when it comes to popularity and influence on the younger demographic. In the U.S., TikTok is used twice as much as Facebook or Instagram, according to this CNN article. The sheer range of usage could add to a possible security threat.
"U.S. officials have argued that TikTok, which is owned by the Chinese-based ByteDance and has an estimated 100 million users in the United States, can share sensitive data about the location, personal habits and interests of Americans with the Chinese government," says this article from the New York Times.
An app that is used so much, and with so many risks attached, could truly be dangerous. However, since nothing is certain, people continue using the app without much thought about algorithms and foreign governments. Mental health, security risks, and loss of attention span/lack of social skills seem to fall by the wayside in this situation.
"A Consumer Reports investigation finds that TikTok, one of the country's most popular apps, is partnering with a growing number of other companies to hoover up data about people as they travel across the internet. That includes people who don't have TikTok accounts," says a 2022 article.
And this information can be used, manipulated, and exploited. Small-scale leaks have happened in the past, leading to concerns about a larger threat.
"In an episode that revealed the possibility of future government interference, ByteDance admitted in December that it had fired some China- and U.S.-based employees for wrongfully snooping on Americans' private information, including that of journalists, collected through TikTok," reports a New York Times article. 
Therefore, Americans should look carefully at the cost of happiness when it comes to this app. The evidence points in a dangerous direction. Waiting to take action until something truly bad happens could prove devastating.
(Please click here for the dissenting view.)